Fatmelt
Plant extracts

Plant capsule

A mixture of vitamins and minerals

Weight control
Complex fat burner containing minerals, plant extracts of yerba mate and garcinia cambogia, L-carnitine-L-tartrate and vitamin C....
Learn more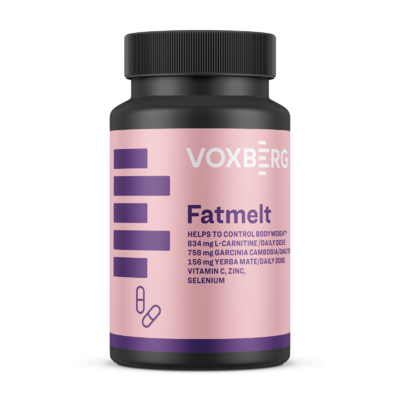 Fatmelt
17.90 €
94 g / 156 servings
Everything your body needs to accelerate weight loss
Everything your body needs to accelerate weight loss
Discover the power of nature combined with scientifically proven ingredients! Our comprehensive fat burner offers a unique combination of minerals, plant extracts and vitamins that complement and support your body in the fat burning process.
One daily dose of Fatmelt contains:
834 mg
L-carnitine
756 mg
Garcinia Cambogia
156 mg
Yerba Maté
+ vitamin C, zinc, selenium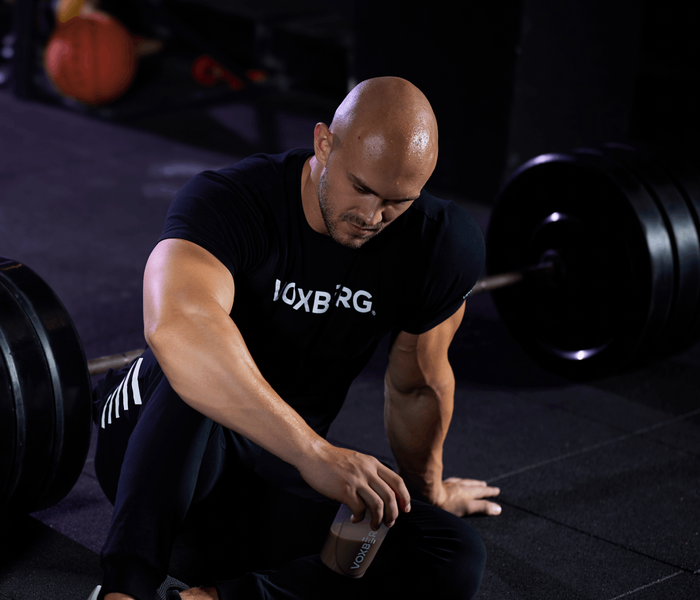 Plant extracts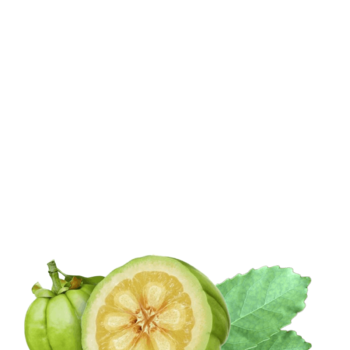 Plant extracts
Yerba mate is traditionally known for its stimulating properties and ability to support the body's natural energy balance. Garcinia cambogia is popular for its appetite suppressing properties and support fat metabolism.
L-carnitine-L-tartrate
L-carnitine-L-tartrate
An effective ingredient that increases fat oxidation and promotes its conversion to energy, helping to improve physical performance and increase fat burning.
Zinc and Selenium
Zinc and Selenium
Two minerals essential for the proper functioning of the immune system and protection of cells from damage. While selenium helps maintain healthy hair and nails, zinc contributes to normal carbohydrate and fat metabolism.
Plant capsules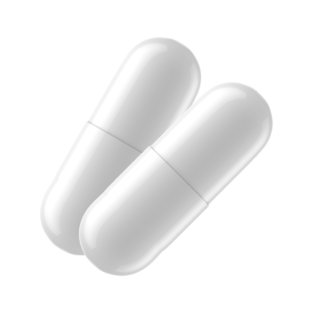 Plant capsules
Our capsules are made from hydroxypropylmethylcellulose, which means they are also suitable for vegetarians. The vegetable base ensures that the capsule is easy to digest and dissolve, ensuring rapid absorption of the active ingredients.