Vegan Protein
A mixture of vitamins

Gluten Free

Lactose Free

Low Sugar
A combination of sustainably produced plant proteins that can fully supply your body...
Learn more

Vegan Protein
21.90 €
480 g / 16 servings
Vyskladaj si svoj vlastný set
Nestačí ti jedno balenie? Vyskladaj si vlastný set a získaj každé ďalšie balenie so zvýšenou zľavou.
Balanced protein supply achieved in a sustainable way
Balanced protein supply achieved in a sustainable way
We created our vegan protein with a suitable combination of a pea protein isolate and a broad bean protein isolate. We supplemented it with a complex of vitamins, especially vitamin B12, which is often deficient in the body on the vegan diet.
I

n addition, our protein also tastes excellent.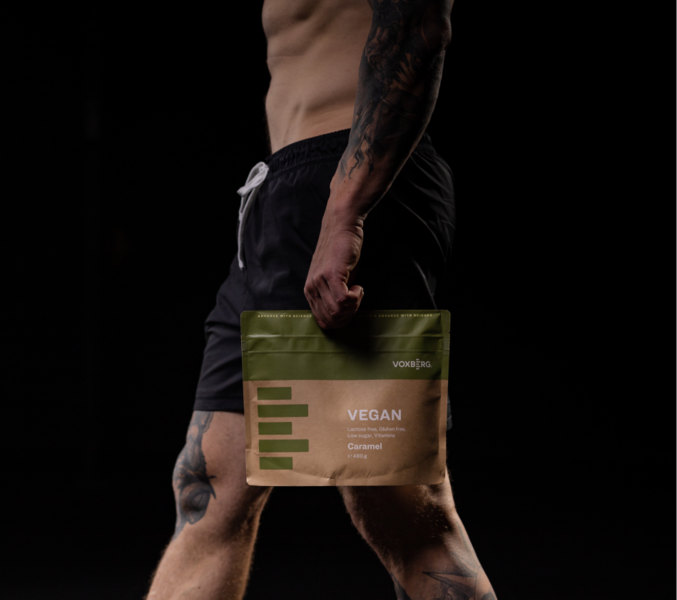 Product ingredients matter to us
Product ingredients matter to us
Compared to animal proteins, plant proteins are considered a sustainable food source. The production of animal protein requires input of about three times as much vegetable protein, which can instead be used directly for human consumption. It is true that plant proteins have a lower content of some amino acids than animal ones, and therefore are being called of lower biological value. However, with a suitable combination of different plant proteins, the individual amino acids from different protein sources can complement each other and form a balanced combination.
Our products have been successfully inspected and obtained the V-Label license, which is an internationally recognized registered symbol for labeling vegan and vegetarian products and services.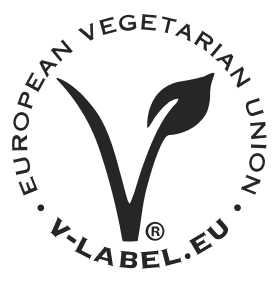 World-class Product
VOXBERG is a brand with its own research, development and production taking place entirely in-house. We are convinced that top-notch products can be produced here, under our roof.
Own production
Own production
The recipes of our products are our own work, and we not only carefully select the raw materials, but also produce some of them ourselves. From the first idea to closing the finished package, we have full control over what our products contain and therefore we can fully guarantee their quality.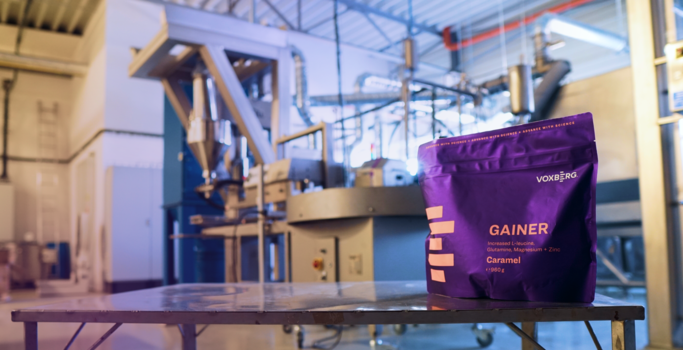 Innovative packaging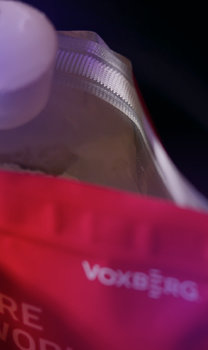 Innovative packaging
Our bag has a "velcro zipper" that can be easily opened and closed again, even if it is dusted with protein powder or another nutritional supplement.
Driven by knowledge
Driven by knowledge
We cooperate with leading researchers from the Reschers® Food Innovations institute. We translate their years of experience and state-of-the-art insight into products that keep you one step ahead.