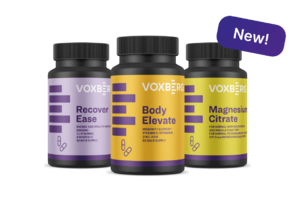 Vitamins and minerals
Our lives are full of busy days, whether at work, at home or at sports. Each of us needs the right nutrition to excel in these moments. Vitamins and minerals are the building blocks that allow our bodies to perform at their peak. That's why we've put together products that contain everything you need for a comprehensive boost to your health.
Best-selling products
These products are loved the most by our customers.