PreWorkout
To increase energy

Gluten Free

Lactose Free

Increased Leucine

Low Sugar
Supplies your body body with proteins and amino acids before training, and in addition contains Yerba Maté and ginseng extracts to support focus and physical performance...
Learn more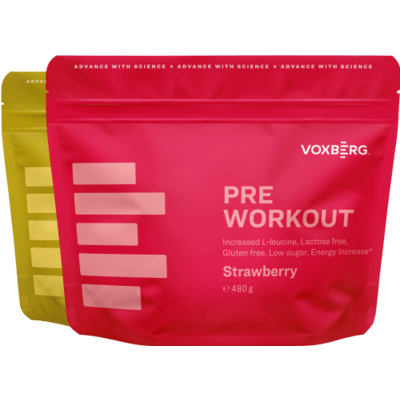 PreWorkout
34.90 €
480 g / 24 servings
Before training, it is important to know that your body has enough of the right nutrients
Before training, it is important to know that your body has enough of the right nutrients
Our pre-workout powder contains the most important substances you need for this. The protein isolate supplies the body with amino acids, in addition, we increased the leucine content and added glutamine.
1,7 g

L-arginine-α-ketoglutarate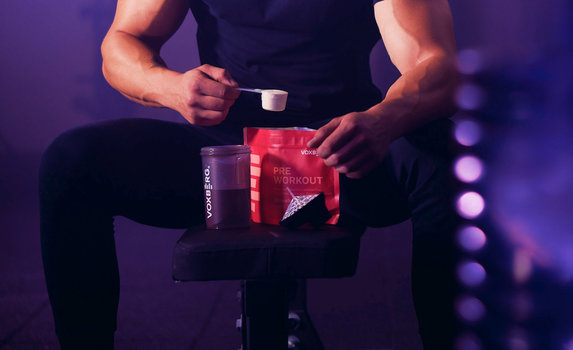 Yerba Mate
Yerba Mate
Yerba Mate and ginseng plant extracts support physical performance and improve concentration for your exercise. In addition, this drink contains beta-alanine and L-Arginine alpha ketoglutarate, which help increase immediate muscle performance. The fresh fruit flavors are a great refreshment with the necessary dose of nutrients before training.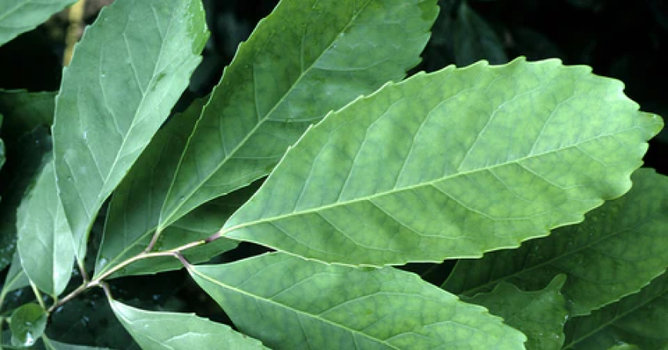 2 refreshing flavors
2 refreshing flavors
World-class Product
VOXBERG is a brand with its own research, development and production taking place entirely in-house. We are convinced that top-notch products can be produced here, under our roof.
Own production
Own production
The recipes of our products are our own work, and we not only carefully select the raw materials, but also produce some of them ourselves. From the first idea to closing the finished package, we have full control over what our products contain and therefore we can fully guarantee their quality.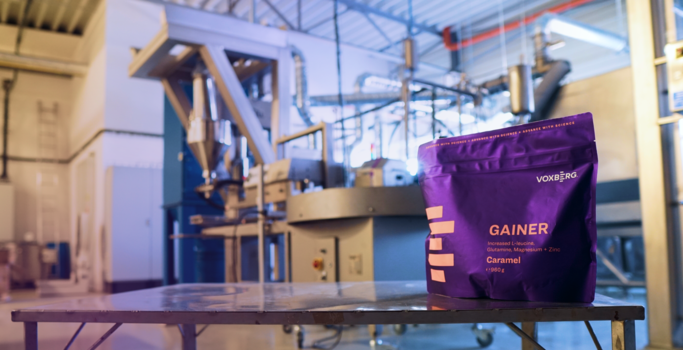 Innovative packaging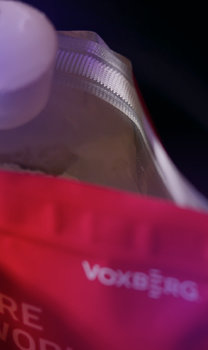 Innovative packaging
Our bag has a "velcro zipper" that can be easily opened and closed again, even if it is dusted with protein powder or another nutritional supplement.
Driven by knowledge
Driven by knowledge
We cooperate with leading researchers from the Reschers® Food Innovations institute. We translate their years of experience and state-of-the-art insight into products that keep you one step ahead.